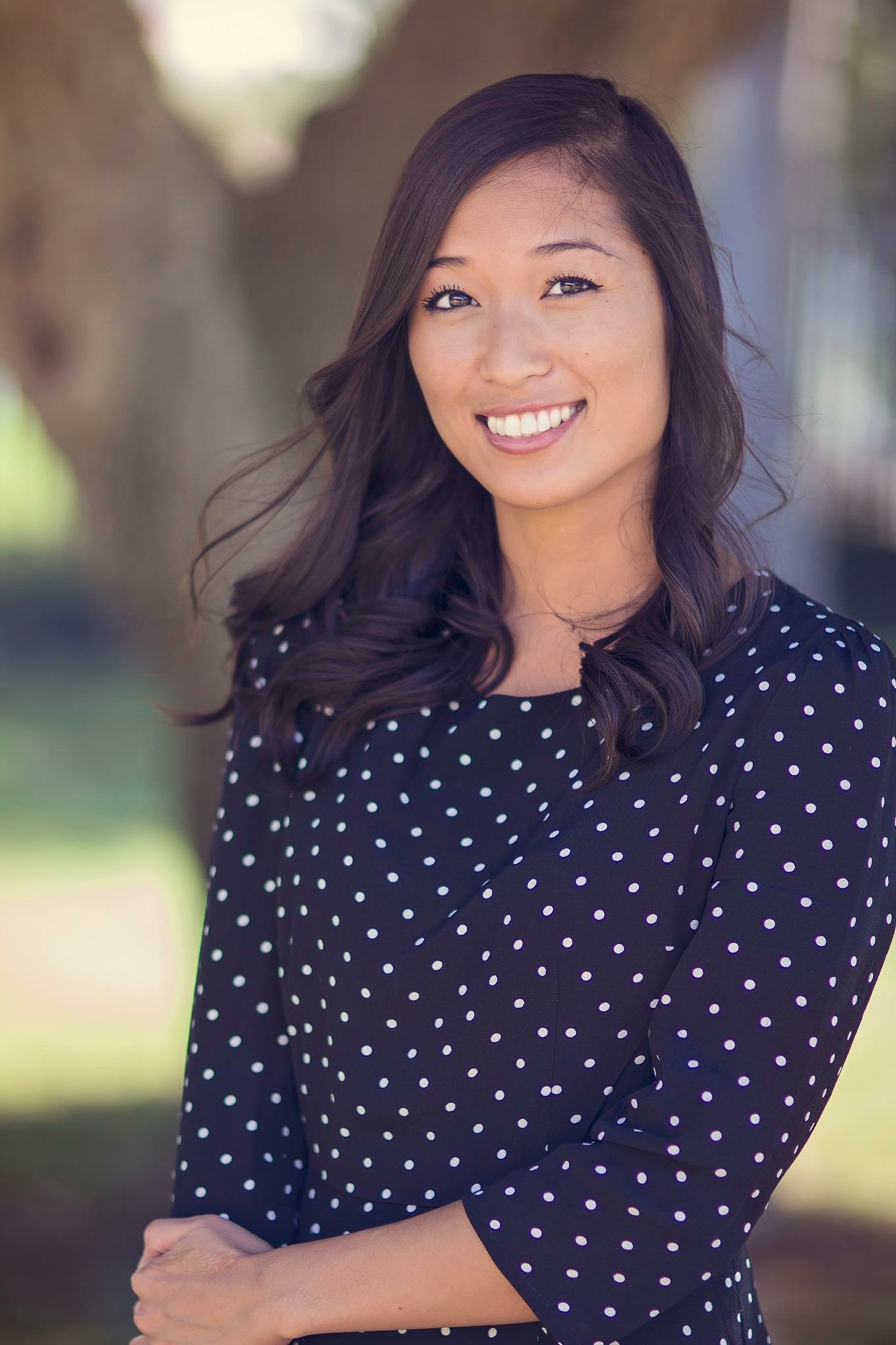 Jenny Kutzner, Grades 6-8
M.A. Neuroscience & Education - In Progress
B.S. Elementary Education: Integrated Science
We are excited to announce the addition of Mrs. Jenny Kutzner to the Holland Adventist Academy teaching staff. She comes to us with three years of experience in the Adventist school system. Mrs. Kutzner enjoys creating hands-on, inquiry-based lessons that challenge her students to actively take leadership for their own learning. She also likes to incorporate collaborative sessions into the classroom, allowing students to learn new strategies and more diverse ways of thinking by working together.
"There are so many aspects of teaching I enjoy!" Mrs. Kutzner says. "I love to learn, and my students teach me something new every day. I am a child at heart, so I love playing with my students and getting to connect with them on a personal level. I enjoy guiding my students and helping them understand the Word in order to live for Him, and it brings me such joy to instill in them a love for Jesus!"
We welcome Mrs. Kutzner and her husband to the Holland area and are blessed to have her join the Holland Adventist Academy family!